Without Domain Knowledge An AI-Career is Nothing But A Day Dream- Explore The AI ebooks That Can Enrich The Same
Raw data is available in every industry. However, data is a new resource for businesses to improve, so artificial intelligence and machine learning are integrated into every industry. Automation in business processes is the main goal of Industry 4.0.
However, aspirants who have already done their artificial intelligence courses so far/ 2 to 3 years back are now on fire. They are struggling a lot because every sector is demanding respective domain expertise within their AI experts. Domain-specialized AI- courses are there, but if you are not willing to spend more on the same, e-books might work for you.
These are the few books that are worth reading whenever you can. It is a great valuable resource if you have any future operations.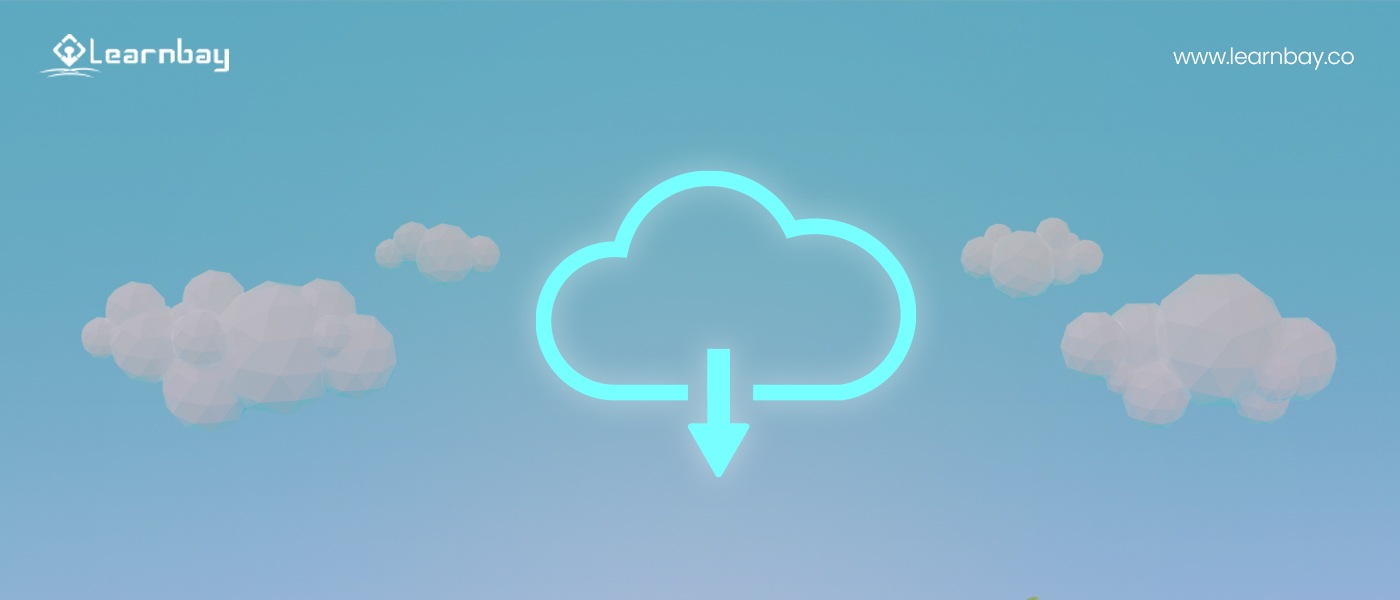 This AI book for cloud computing is an updated volume of Advancements in computer series. It has interesting chapters like
The Deep forest-based approach for detecting fraudulent activities.
Developing cyber-physical-social machine with forensic awareness that is based on deep learning.
A look at the privacy-preserving data comparison methods used in cloud computing.
Fingerprint liveness detection with the use of CNS CN and many more.
This book on AI for Cloud computing has insights from lead experts in the AI field from an international board of authors. This Book on AI for cloud computing involves all the recent updates on AI and Cloud Computing.
Author: Ali. R. Hurson & Sheng Wu
Price: Approx. 11000 INR (Kindle)
AICON (Artificial Intelligence for communication and network). It is the 2nd global conference for the telecommunications network. This book is all about AI in Telecommunications and networks. It has 112 submissions and 52 full papers that were selected for publishing. This AI book for Telecommunication networks has subjects like
AI, ML, UAV(an example of Assisted wireless communication)
Smart education, ISAR/SAR target detection.
Social Informatics
Signal processing based on machine learning
Geomagnetic Signal oriented indoor map construction
All the AI applications for the future of Telecommunicationctronics, and information.
Author: Shuo Shi, Liang Ye, & Yu Zhang
Price: Approx. 8000 INR (Kindle)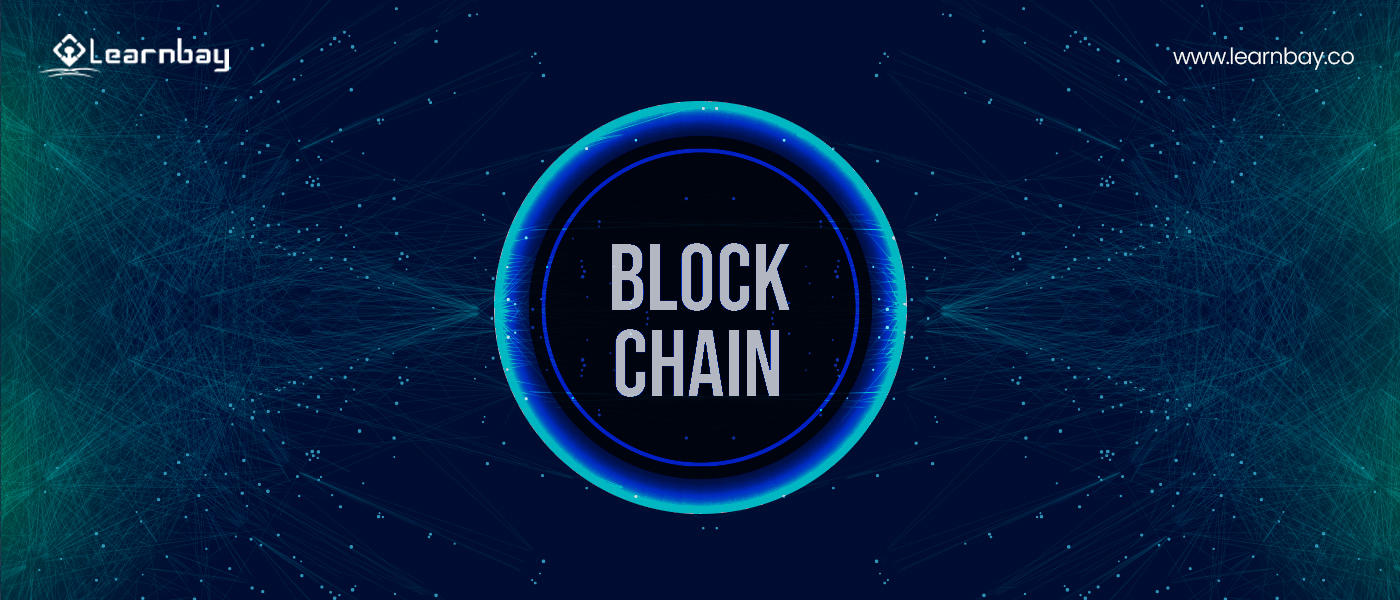 Blockchain and AI power have transformed accounting and financial businesses. This AI ebook tells how AI applications can help operations in the banking and finance industry. It is an unbiased book written in a conversational method. It replaces jargon of technical details with real-time world case examples. The key focus of the author lies on
Cryptocurrencies associated with the changing financial landscapes
Ambiguity reductions via blockchain
Presentation of data as the biggest business asset
Author: Sean Stein Smith
Price: Approx. 43 EUR (Springer Link)
Suppose you want to understand the relationship between AI and healthcare and how it improves healthcare. AI has revolutionized every minute aspect of healthcare. This book talks about the present and future AI applications in healthcare and the principles of AI in the same. It even shares the vital role of AI in medical specialties and health insurance and also the role of start-ups and MNCs' contribution to AI in healthcare. You can search for many interesting and trending topics like:
Busting myths regarding the healthcare applications of AI
AI specialties of

Radiology
Pathology
Surgery
Dermatology
Cardiology, etc.
How various MNCs have contributed to AI applications in healthcare?
Author: Dr. Parag Mahajan MD
Price: Approx. $5 USD (Kindle)
AI and its tools are trained to trillion data points to help businesses create next-gen products and services for consumers. In this AI book,
You will learn the core theme of new product and solution innovation, including identifying opportunities in the market and predicting trends.
It has a lot of used cases for references.
The book even tells us how to analyze product and service data using Python Pandas, GPT-J, TextBlob, and Prophet.
As you keep studying this book,
You will know the evolution of ai in commerce.
Even learn how machine learning and big data are helping businesses to make more precise decisions.
So by the end of this book on AI for commerce, you will know how to strategize product opportunities by enhancing AI for trend analysis, predictions, and product ideation.
Author: Andi Pandharikar & Frederik Bussler
Price: Approx. $11 USD (Kindle)
Petroleum employers and engineers can learn how to uplift oil and gas operations. Practically this book on AI explains every aspect of many case studies with the topics such as
Predictive maintenance
forecasting
Soft-sensing.
It showcases how oil and gas operations can be optimized by machine learning and data science. This AI book guides failure management and how to articulate the business value in the oil and gas domain. You can earn knowledge about
Modeling of physical relationships
Optimization of advanced process control for drilling, extraction, etc
Planning refining systems with predictive analysis
Author: Patrick Bangert
Price: Approx. 9000 INR (Kindle)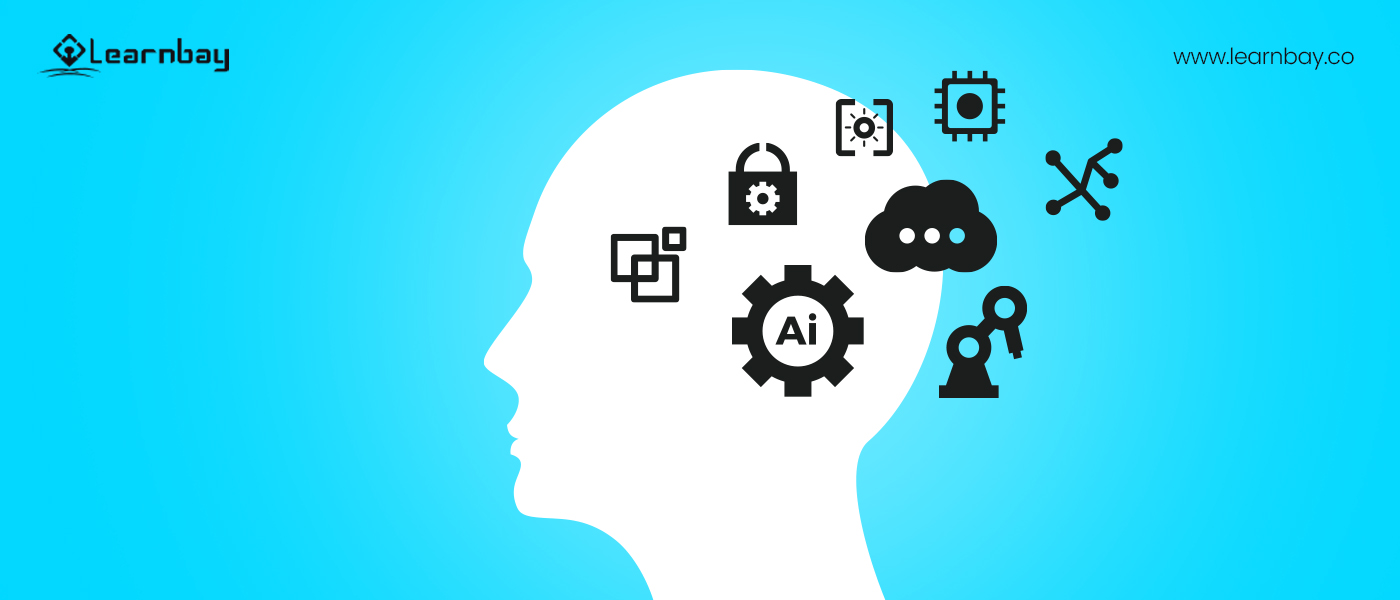 This Book on AI provides a direct, actionable plan for different marketing tasks. CMOS can jot down the initiatives that are in sequence and is designed for successful marketing wherever they are in the marketing process. The authors of this book talk about questions like
How should present marketers think about ai and ml?
How should marketers develop strategies and plan to implement AI in their marketing toolkits?
The first few chapters offer marketing leaders about _ what AI is and how different it is from the old computer science approaches. _ Then, Venkatesan and Lecinski give a five-stage framework for implementing an "AI marketing canvas ." Next, the book is about the research they conducted with the lead marketers and what brands do with the marketing canvas stages. Finally, they offer examples of brands like Lyft, Ancestry.com, Google, and Coca-cola, which achieved great success through AI marketing strategies.
Author: Rajkumar Venkatesan
Price: Approx. 1500 INR (Kindle)
This book on AI talks about the research of the ecosystem for developing smart cities by AI and IoT. The technical research in this book has topics related to
Smart government smart cities
Smart mobility
Smart environment
And even waste management system concepts with technologies.
The book even offers important knowledge on smart cities with in-progress research themes by telling us about the present and potential future developments for smart cities. This book on AI applications is all about AI's involvement in architecture and is a great book for learning AI applications in architecture.
Author: Ankush Ghosh, Rabindra Nath Shaw, Rabiul Islam, Vincenzo Piuri,
Price: Approx. 143 USD (Kindle)
Conclusion
Books are the best way to explore topics differently. These books on AI for different domains will answer how Data Science and AI have developed across different domains. You can learn from anywhere, just like our live and interactive data science and ai course training and knowledge can grow from anywhere. If you aspire to be a data scientist or an artificial intelligence expert, then you can avail of our course, designed especially for professionals working in different domains. So fill your bookshelf with these books on AI.
To get instant updates about data science and AI happenings around the world, you can follow us on Facebook, Youtube, Linkedin, Twitter.